UPDATE AUGUST 6, 2021: THE ROUNDABOUT IS COMPLETE AND THE INTERSECTION IS OPEN.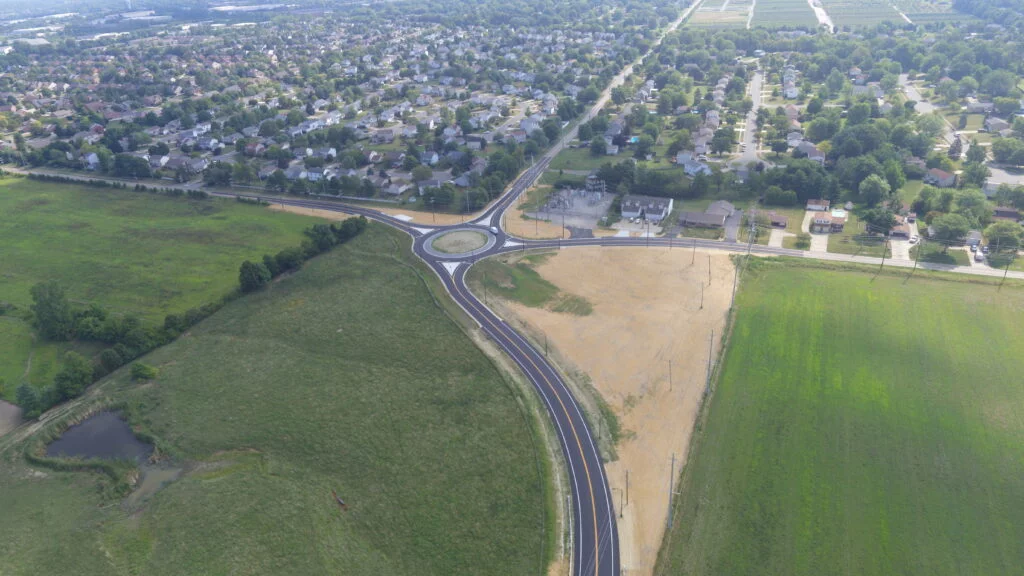 The Butler County Engineer's Office reports a full closure of the Butler Warren Road at West Chester Road and Socialville Foster Road intersection beginning Monday, July 12, 2021. This planned three-week closure begins phase 2 of construction for the roundabout. After the newly aligned intersection is open, the contractor will add finishing touches to complete the roundabout as scheduled for back-to-school traffic.
Butler Warren Road Detour: Northbound Butler Warren traffic will detour west on Dimmick Road, north on McCauly Road, west on West Chester Road, and northeast on U.S. 42. Southbound traffic will reverse this route.
West Chester Road/Socialville Foster Road Detour: Eastbound West Chester Road/Socialville Foster Road will detour south on McCauly Road, east on Dimmick Road/Irwin Simpson Road, and north on Snider Road. Westbound traffic will reverse this route.
Check out our Projects Map, as well as Facebook and Twitter @bceonews for possible date and status changes concerning this and other closures/advisories.